Strategize Your Clinical Technology Roadmap
If you are looking to improve health outcomes and operational efficiency through the meaningful use of HIT, S&P can help.
Build a Technology Roadmap for your Organization
It's common to struggle with issues that surround MU3 as you're creating a roadmap to consider technology upgrades and meet key deadlines like e-prescribing (2020). How do you prioritize? Which vendors and investments will have the greatest chances of success, based on where you are now?
S&P has a long list of clients who we have helped leverage technology to improve their business performance and clinical outcomes. We help senior executives and HIT leaders develop a comprehensive roadmap—driven by corporate priorities—and imbued with effective governance. This roadmap is informed by industry knowledge and first-hand experience of both the operational and technical requirements to position our clients for meaningful adoption of healthcare information technology.
The result is a strategy that accounts for both current and future realities and provides for continual improvement and maximized return on investment.
If you are looking to develop a roadmap toward improved health outcomes and the meaningful use of HIT, S&P can help with:
Planning and Strategy
Vendor and Solution Assessments
Contract Negotiation
Scheduling and Budgetary Scoping with an objective "real-world" perspective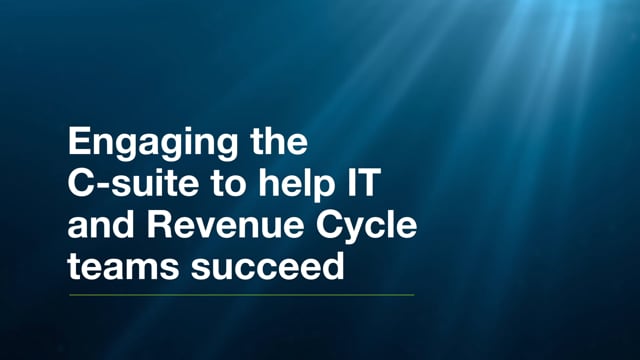 Hear how Children's National Hospital's IT leaders got the attention and engagement of their C-suite, re-established a great relationship with Cerner, and got their Clinically-Driven Revenue Cycle project across the goal line... with a little outside help.
Watch Video
Memberships & Distinctions