Measuring the value of a third-party consultant.
Can ROI be calculated on RevCycle, EHR, and LIS implementations?
Doing it right vs. Doing it over
We are pleased to share some insights about the value of engaging a third-party consultant to help with your implementation, migration, or upgrade project.  We've assembled perspectives from the industry at-large, as well as the experiences of some of our valued clients.
Some common themes include finding significant benefits in:
The objectivity of an outside resource in vendor selection and project scoping
Experience with multiple/varied implementations ("Lessons Learned")
The ability to serve as an "honest broker" between client expectations, vendor promises, and real-world practices
Higher-level expertise/resources dedicated to your project
A proven client-centric methodology for keeping projects on-track
Better clinical engagement, training and adoption
S&P Consultants at HIMSS 2019
We'll be at the HIMSS Annual Conference & Exhibition at booth 3641, February 11 – 15 in Orlando, FL. We hope to see you there.
Healthcare Information and Management Systems Society (HIMSS) Annual Conference brings together 45,000+ professionals from around the world for five days of education, innovation and collaboration to help uncover the promise of health information and technology.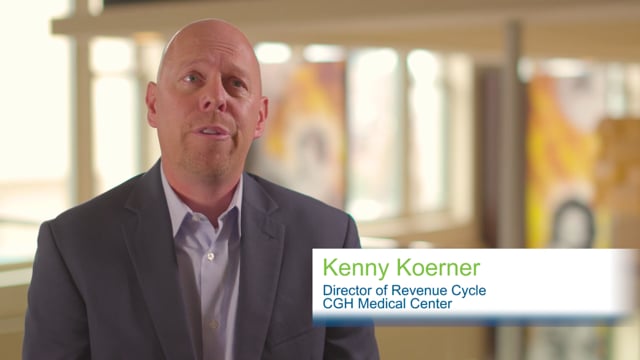 S&P Clients discuss the value in working with a third-party consultant to keep projects on-track, match talent to specific needs, and more.
Watch Video
Read how leading industry analysts—and real-world IT leaders in healthcare—calculate the value of engaging third-party help with their HIT projects.
Download
Memberships & Distinctions